Travelling is something that always interests me, I love being able to immerse myself into an entirely new culture and exploring the sights is so interesting to me. I also have a love for languages and hearing people talk and going about their daily lives fascinates me - I'd love to be fluent in so many languages!

1. Germany - any of my friends will tell you how much I am obsessed with Germany. I'm not really sure why, but I am desperate to go; the country seems so interesting. I'm particularly interested in going to Munich and Berlin.


2. Paris (again) - Paris is such a stunning city and is honestly one of the best places I've ever visited. There was so much to see and do and I would love to go back.
3. Salzburg - Salzburg looks beautiful and it borders Germany (which is always a plus in my mind). It seems like a place with so much history and seems like a compelling place to visit.
4. Australia - I think most people want to take a trip to Australia. There's something about it that just seems so appealing, maybe it's the accent? The only thing that would prevent me from going is the flight, as I find them so boring, and also the insects!
5. Barcelona - this last place is actually where we are going this summer so I can tick this off of my Wanderlust list! I've been learning Spanish in school so it's also a chance to practice the language. Again, there seems to be so much to see and do and I can't wait to visit!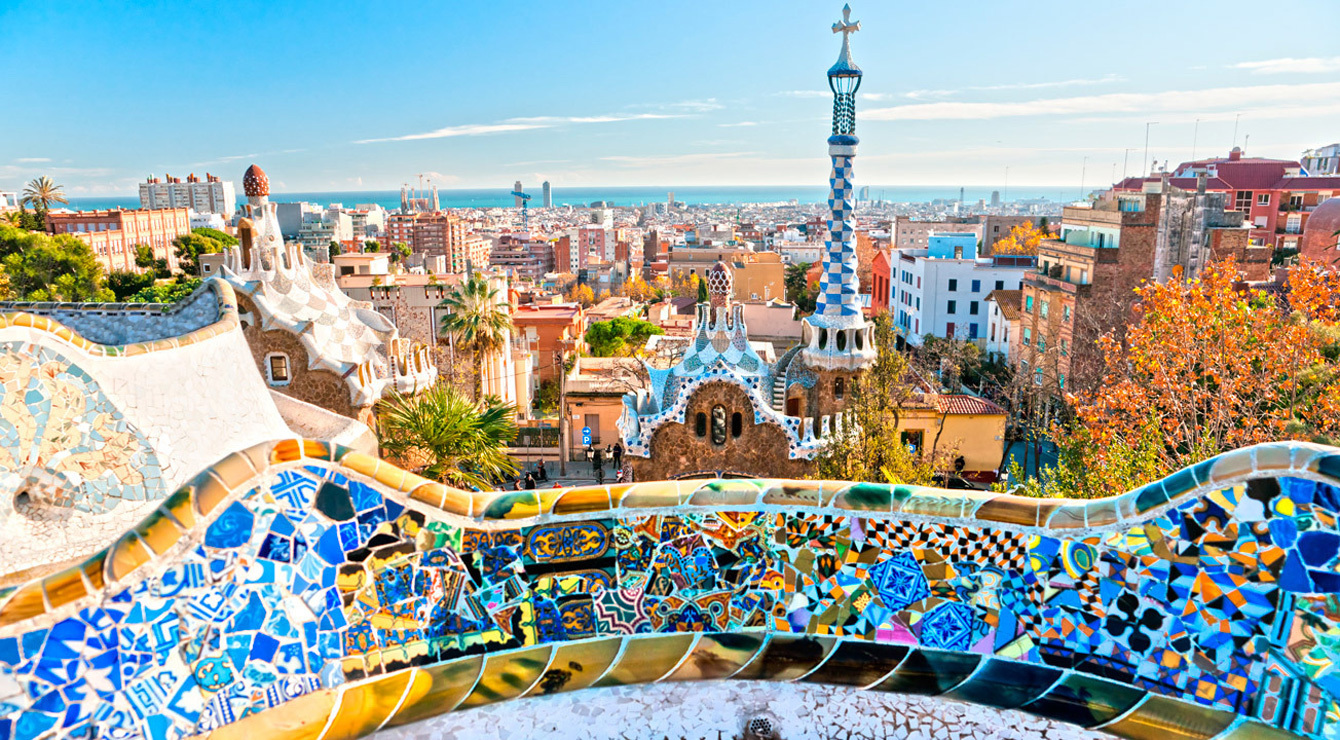 Where are you lusting to visit?
Tash x