My Favourite Festive Films
00:30:00
Seen as Christmas is just around the corner and there a myriad of Christmas films on the box I thought I would share with you all my top 3 festive films.

1. Elf
Elf will always be one of my favourite Christmas films, it instantly puts me in the festive spirit and I love Buddy's joy at the small things. It has some cheesy jokes, funny moments and is full of festive cheer.
2. Nativity
Normally, I absolutely HATE musicals, completely and utterly hate them. However, this is my onw exception, Nativity is completely feel good film. It's so funny and the characters are just brilliant - I love it.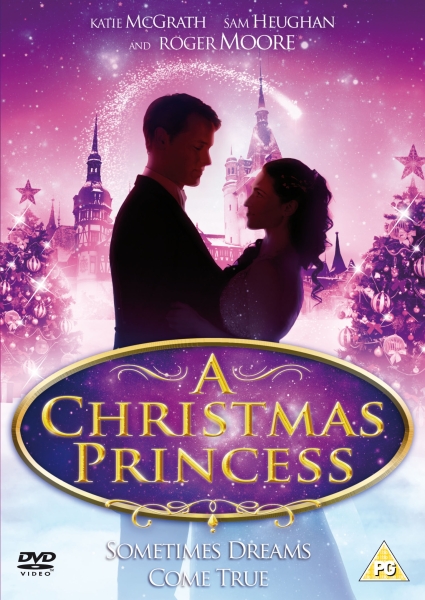 3. A Christmas Princess
A rather more understated film that not many people know of. This is beautiful film that isn't corny or cheesy at all. First of all, it's British and stars the gorgeous Katie McGrath (of Merlin). It is still Christmassy and makes you feel warm inside but it doesn't have that in your face-ness of a typical Christmas film.
Those are my favourite festive films - what are yours?
Tash xx